"

Sarah and AJ of The Rise provide an upbeat, fun sound that makes you want to tap your feet or sing-a-long. Their original songs are positive and thought provoking. I really enjoy the way their contemporary style voices blend together in tight harmonies. " - TeaRose, Music Production and Vocal Coach
Photos
CURRENT PROJECT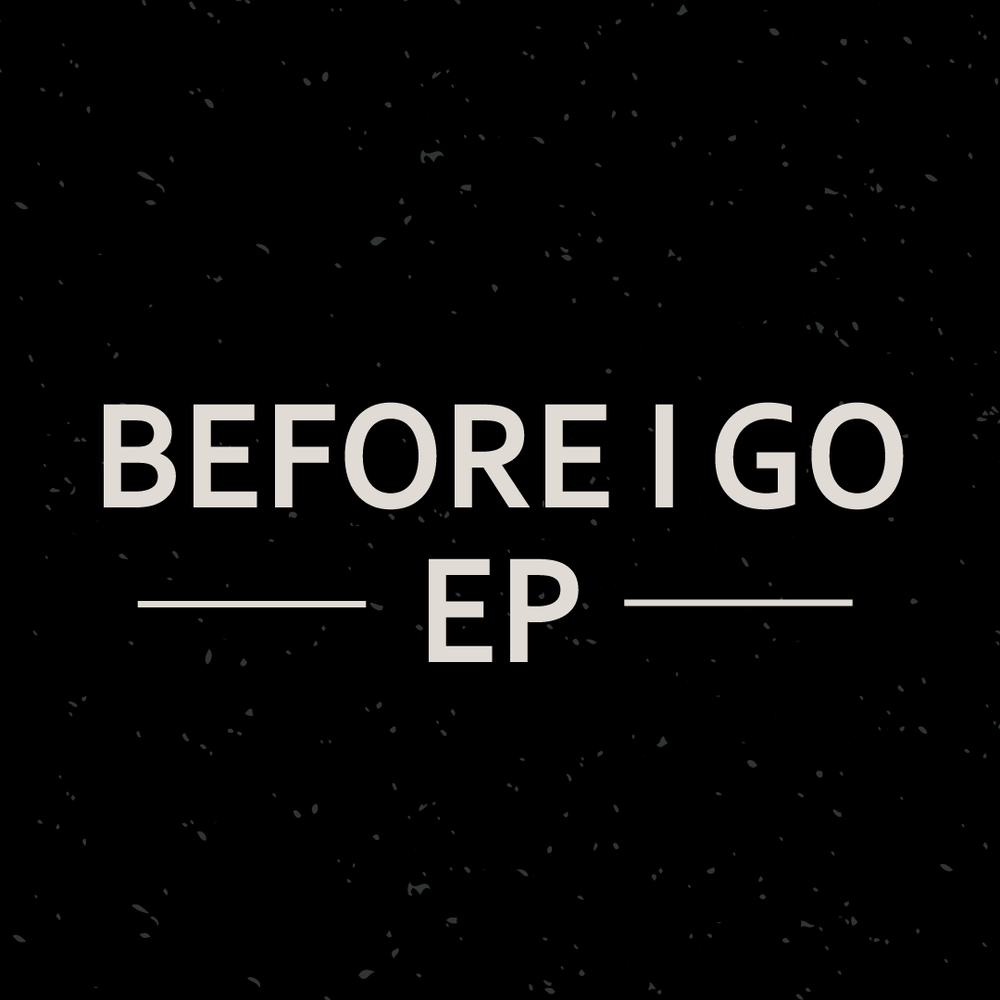 BEFORE I GO EP
The Rise recently released their debut EP, starring with their single Before I Go. This sibling duo has released three of the songs as singles prior to this collection and features a brand new song, All I Need Is You. The Before I Go EP is entirely written and recorded in the artist's home studio. Sarah and AJ Derise are excited to share their raw, authentic songs and selves through this EP as well as all future projects.
Press release
The Rise, an Emerging Musical Duo, Release Their First EP "Before I Go"
Multi-talented siblings, Alphonse (AJ) Derise IV and Sarah DeRise, are proud to announce the release of 
their first EP "Before I Go", available on all major streaming platforms April 29th, 2022.
[GRASS VALLEY, CA, April 29, 2022] – The Rise's EP album Before I Go has a soft pop-rock style that 
showcases AJ's smooth, rich voice and soars with Sarah's crystal-clear Soprano notes. With relatable 
lyrics and an authentic sound, The Rise creates genuine music that meets listeners right where they're at 
in life with thought-provoking lines like "We live our lives between the lines and now it shows" and "I  don't know what I lost before but am I wrong". These young artists are gifted musicians and have co-  written a cache of compelling stories, set to a backdrop of fresh melodies and unique sibling harmonies.
TeaRose, a Sacramento Music Production Vocal Coach says, "Sarah and AJ of The Rise provide an 
upbeat, fun sound that makes you want to tap your feet or sing-along. Their original songs are positive 
and make you think. I really enjoy the way their contemporary style voices blend together in tight 
harmonies."
More originals are scheduled to be released incrementally throughout the year culminating in an LP 
album by Fall 2022. Be part of The Rise's journey as they launch their promising music career by 
streaming their new EP from your preferred platform via https://linktr.ee/theriseofficialband.